100+ Uplifting Quotes: "In a world often filled with challenges and uncertainties, the human spirit has a remarkable capacity to rise above adversity. Even in the darkest of times, acts of kindness and resilience shine through, illuminating the path toward a brighter tomorrow. People unite to support one another, proving that compassion and empathy are not only alive but thriving. Every sunrise brings a fresh opportunity for growth, learning, and renewal. It's within these moments that we discover our own strength and the power of unity. With unwavering determination, we can transform difficulties into stepping stones, creating a tapestry of hope and inspiration that uplifts us all.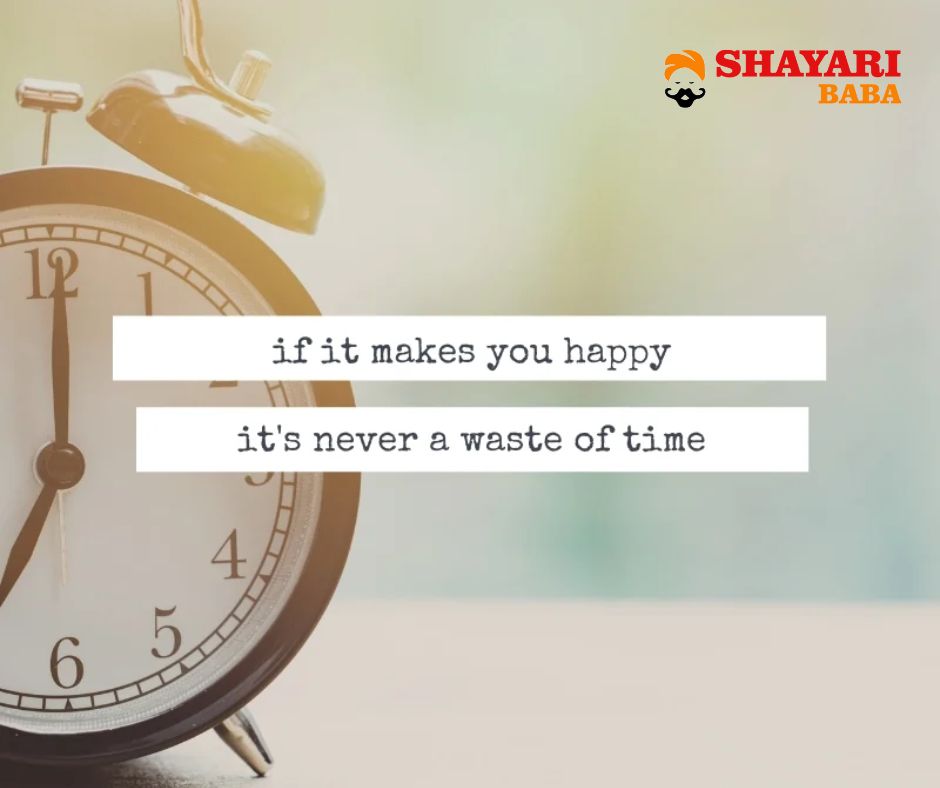 Keep your head up, because the sky isn't the limit, it's just the view.
No matter what you're going through, there's a light at the end of the tunnel."
The secret of getting ahead is getting started
Believe in yourself and all that you are. Know that there is something inside you that is greater than any obstacle.
You don't have to be perfect to be amazing.
Happiness is not by chance, but by choice.
Don't be pushed around by the fears in your mind. Be led by the dreams in your heart.
The only time to start believing in yourself is now.
Every morning we are born again. What we do today is what matters most.
The greatest pleasure in life is doing what people say you cannot do.
Life is not about waiting for the storm to pass, but about learning how to dance in the rain.
In the midst of winter, I found there was, within me, an invincible summer.
You are capable of more than you know.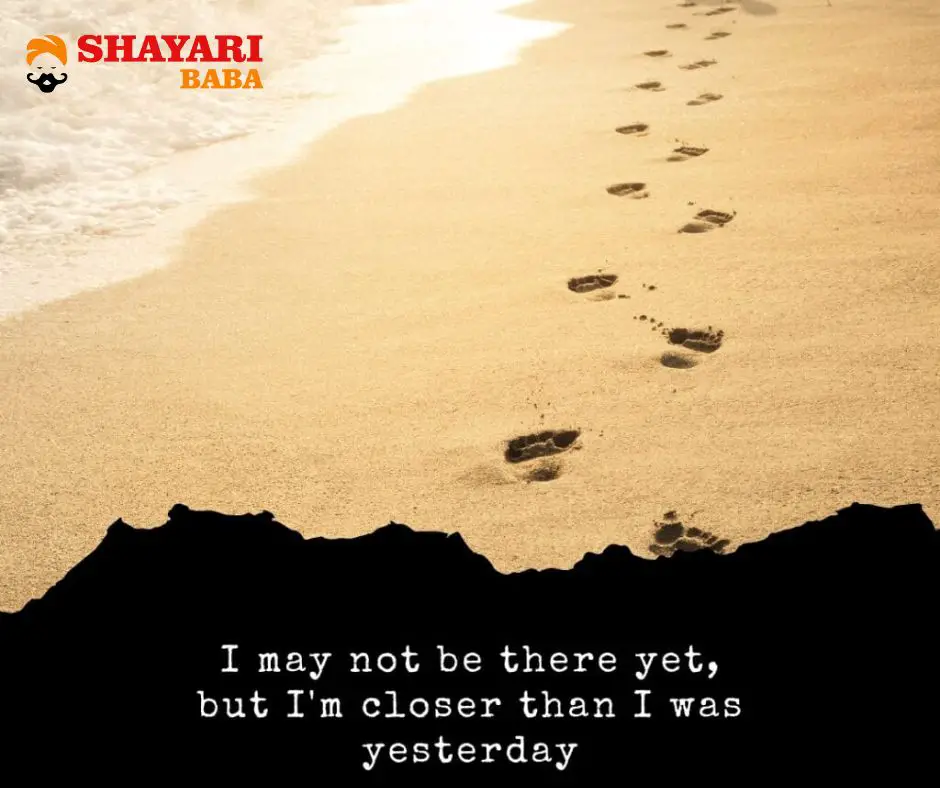 Success is not final, failure is not fatal: It is the courage to continue that counts
It does not matter how slowly you go as long as you do not stop.
The only person you should try to be better than is the person you were yesterday.
Life is 10% what happens to us and 90% how we react to it.
Life is 10% what happens to us and 90% how we react to it
The best way to predict the future is to create it.
The greatest glory in living lies not in never falling, but in rising every time we fall.
When everything seems to be going against you, remember that the airplane takes off against the wind, not with it.
Every accomplishment starts with the decision to try.
Hope is the thing with feathers that perches in the soul and sings the tune without the words and never stops at all.
Stars can't shine without darkness.
The comeback is always stronger than the setback.
Every day may not be good, but there's something good in every day.
No matter how much it hurts now, someday you will look back and realize your struggles changed your life for the better.
The sun himself is weak when he first rises, and gathers strength and courage as the day gets on.
When you come out of the storm, you won't be the same person who walked in. That's what the storm is all about.
Difficulties in life are intended to make us better, not bitter.
The harder the conflict, the greater the triumph.
Optimism is the faith that leads to achievement. Nothing can be done without hope and confidence.
Keep your face always toward the sunshine—and shadows will fall behind you.
Don't watch the clock; do what it does. Keep going.
The only limit to our realization of tomorrow will be our doubts of today.
You are never too old to set another goal or to dream a new dream.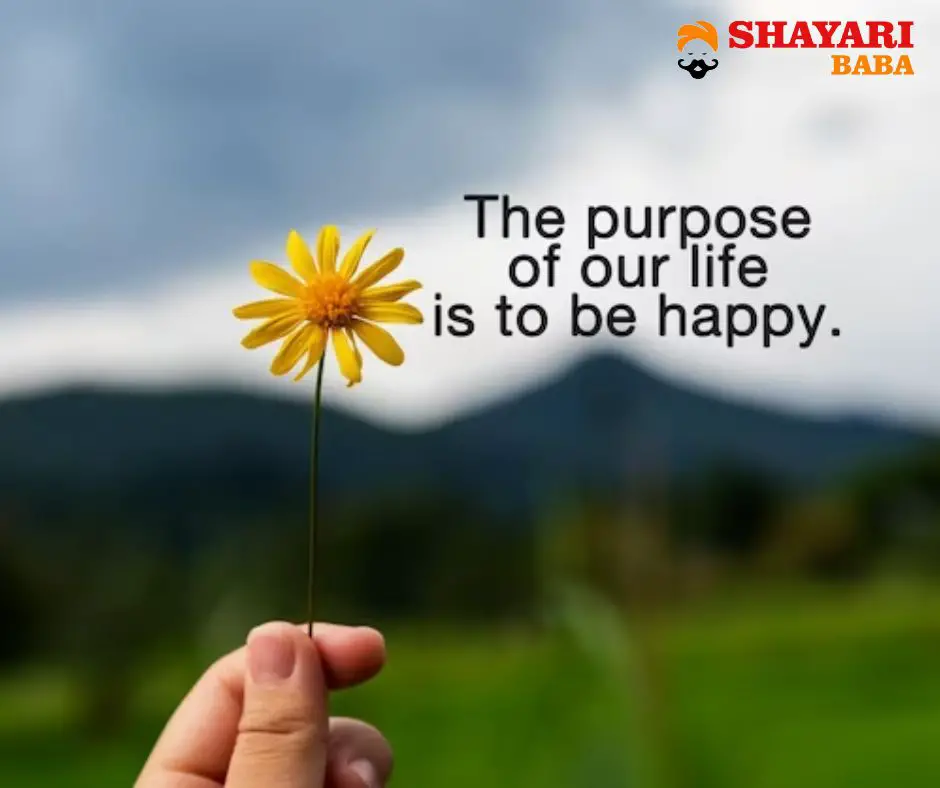 The future depends on what you do today.
In the middle of every difficulty lies opportunity.
Believe you can and you're halfway there.
The only way to do great work is to love what you do.